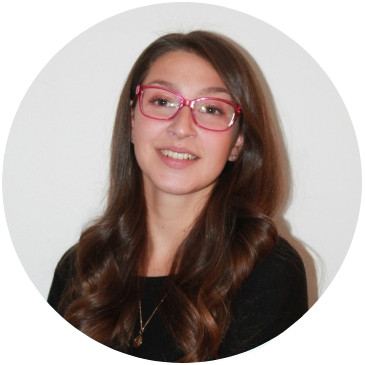 The platform allows me to be so much more efficient, meaning that I can spend more time designing and finessing my projects, making them just perfect for my clients.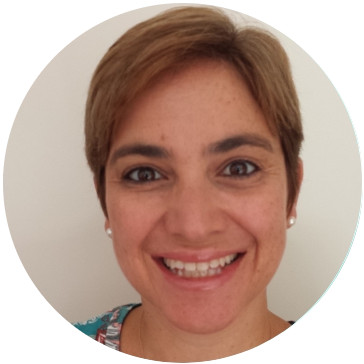 I absolutely love the 'alternatives feature' which allows me to include options for each product, giving the client plenty of edited choices at different price levels.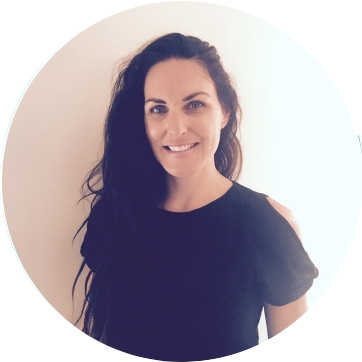 The platform is so easy to use and what I love about it, is being able to see all the products working together instantly. Sourcing is seamless as all the products are in the database. All I have to do is simply drag and drop them into my design.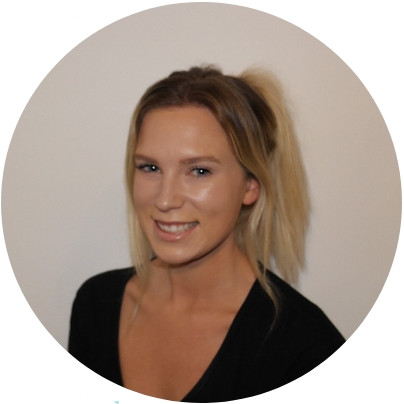 The best part for me is browsing the inspiration area where you can dip into other designs and see all the products that have been used at your fingertips.